Technical University of Eindhoven and Radboud University Nijmegen
Radio interferometry is currently being used in highly advanced astronomy applications to map the stars in our galaxy with record setting precision. We've taken this concept to realize an extremely accurate and reliable system for the tracking of sounding rockets of all sizes.
The entire system is designed by us, from antennas to signal processing algorithms, enabling measurements with nanosecond and millimeter accuracy. Truly, a system to behold.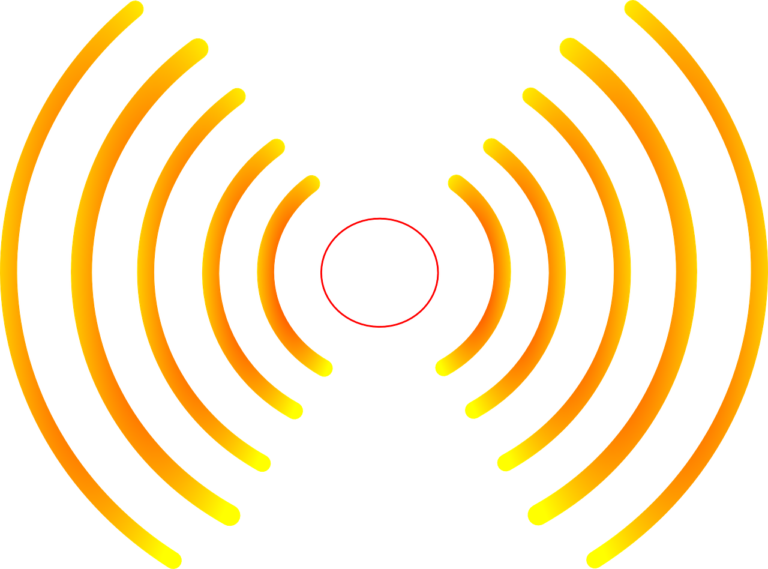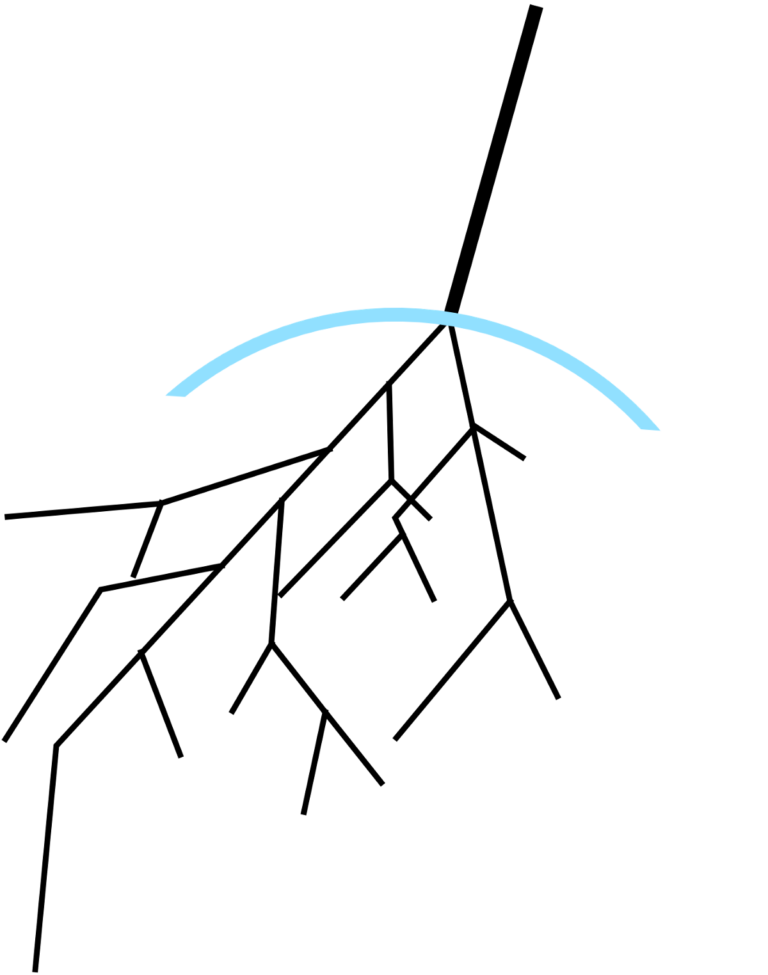 Cosmic Radiation Detection
In the Radiation experiment, PR⁴ designed a CubeSat cosmic-ray detector that can 'scan' over the Earth in orbit in order to correlate the measured flux to cloud coverage. This might provide additional information to the ground-based neutron monitoring stations and the local coverage of single expensive cosmic-ray satellites.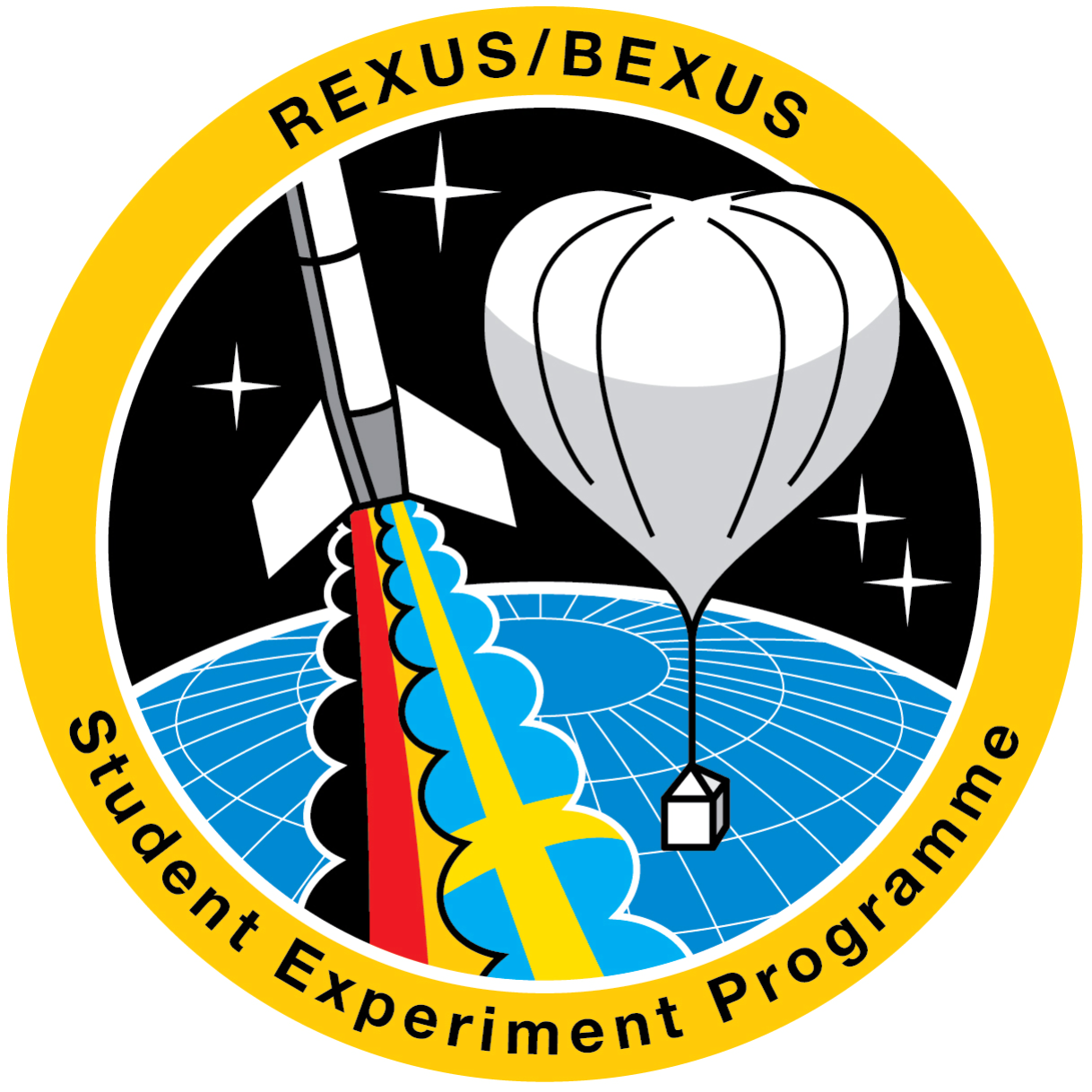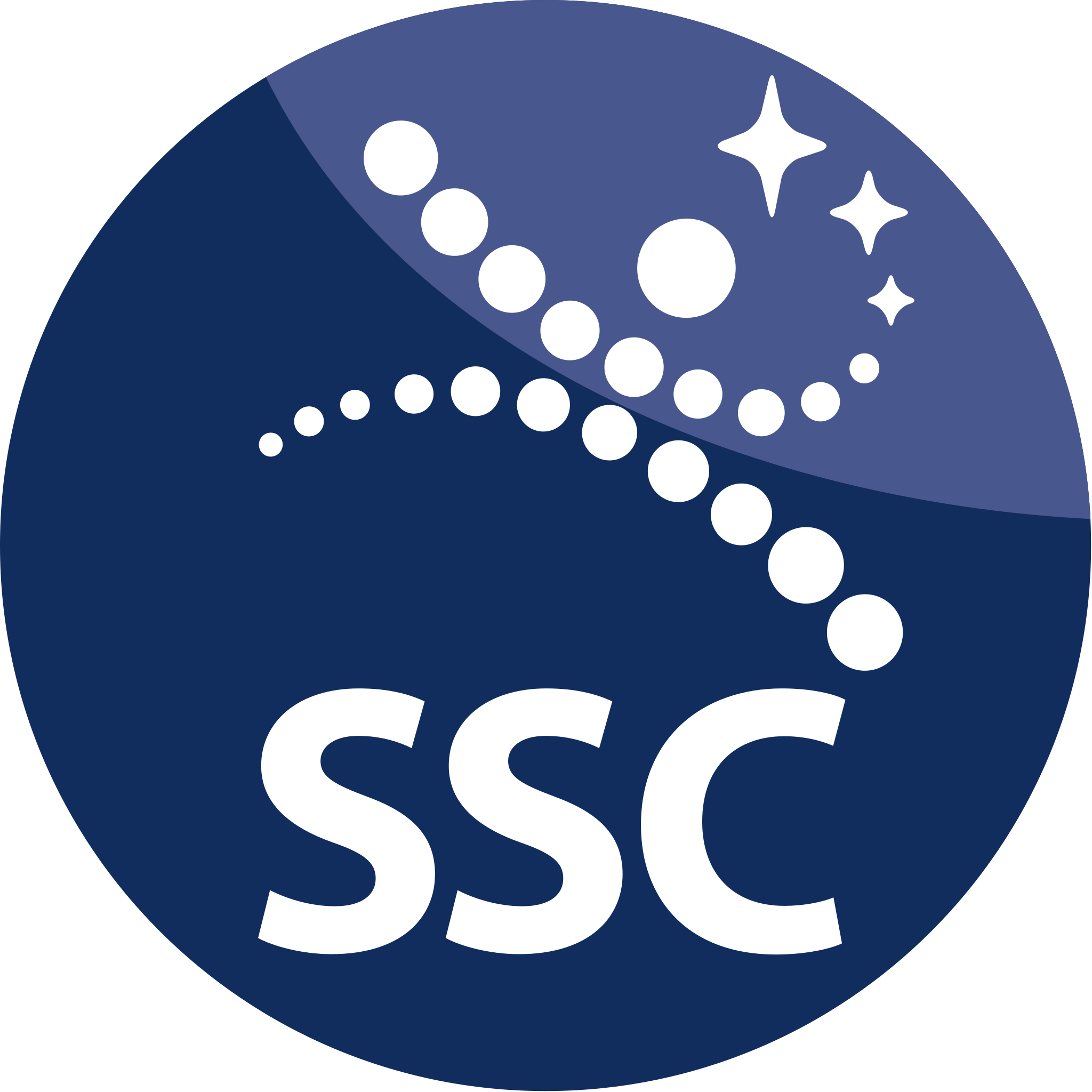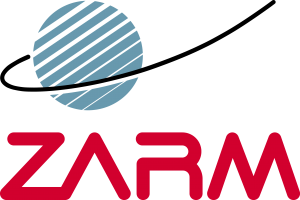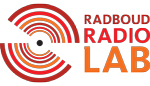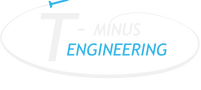 PR⁴ SPACE - SCIENCE, TECHNOLOGY AND ENGINEERING